Locations App - iOS source code for sale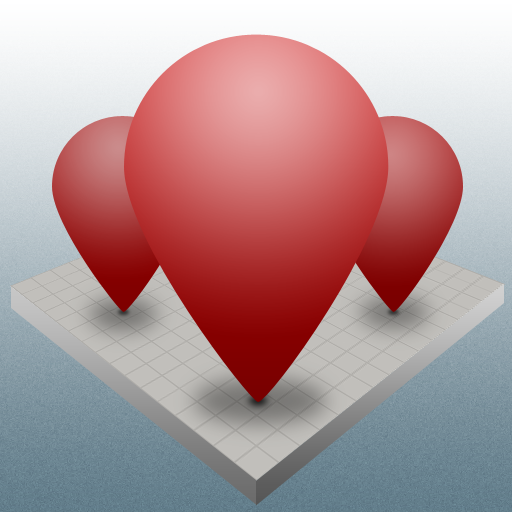 Back in 2009, I released an iPhone app that mapped bike store locations. I started with one city and had plans to cover North America, but once I realized how much effort was required to compile the data for a single city, I decided that I would sell the source code to others who had locations already compiled or who were better at monetizing the app to fund the data collection.
The response was positive. I don't know if anyone actually used it for bike shops, but people used that code to map everything from farmer's markets to muffler repair shops.
The biggest problem with the code was that it was originally written in the days of iOS 2. (The original version just linked to a static google map, since MapKit wasn't available yet.) I added MapKit support and other features as they became available, but still it needed a rethink and a redesign. The other biggest problem that while it allowed for the data to be updated from within the app, it was a manual process that was too fiddly. I wanted to make that easier.
The result is Locations App. It's a generic locations app with a web-based admin tool. If you have a bunch of locations that you want to put in an iOS app, then this is the fastest way to build that app.
Anyone who purchased the source code to BikeFixTO can have access to Locations App – just get in touch.
For more details, see the Locations App page.
Permanent link to this post: http://xinsight.ca/blog/locations-app-source-code-for-sale/
---
Older: When to ask for an app review
Newer: Alternate App Store promo code download link
---
View Comments
Related Posts
Recent Posts