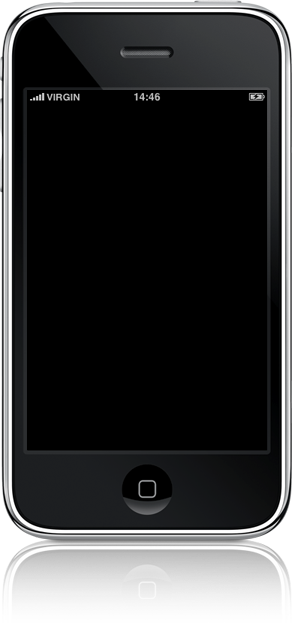 Deutsch Meister
Build up your German!
It's easy to learn a few words and phrases in German, but to begin to master the language, you need to know more than simply the basic meaning of words. Knowing the gender and plural forms of nouns is crucial, as is knowing how to conjugate common verbs – particularly the irregular ones. Deutsch Meister is designed to help you build this richer, more complete German vocabulary.
Useful Vocabulary
Carefully selected and organized word lists that are packed full of practical words.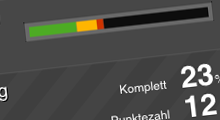 You're the Boss
Jump to any lesson or exercise and take a break whenever you wish. You can easily see your progress and where you need more practice.
Touch to Translate
To immerse you in the language, we've made as much of the app as possible in German as possible. But, don't panic! Any text surrounded with dots can be touched to reveal an English translation.
Feature Summary
200+ adjectives, 200 verbs, 400+ nouns
nouns: learn meaning, plural forms, gender
verbs: learn present, past, perfect tenses
prepositions: learn the cases (accusative, dative)
curated vocabulary lists... and more to come!
© xinsight 2012